Cravin' Cricket Dog Food
Regular price
Sale price
$21.95
Unit price
per
Sale
Sold out

Ships in 1-2 business days

Money Back Guaranteed

Dog approved
Jiminy's Cravin' Cricket is an eco-friendly dog food delivering holistic health for adult dogs. Cricket combined with oats, quinoa, sweet potato, and other plant-based ingredients creates a nutrient-dense and delicious dog food.
Digestible, nutrient-dense and it tastes great!
Share
Description
Essential, high-quality cricket protein for healthy muscle development, and complex carbohydrates for enhanced gut health and to provide energy for an active life. Cricket protein provides great nutrition – a complete protein, high in omegas, fiber, iron, and vitamins. Crickets are a natural source of taurine and (due to the fiber) pre-biotic.
Supports better health for your pet with improved appetite and digestion, and vibrant skin and coat.
Sustainable and humane. Switching a dog from a chicken diet to Cravin' Cricket saves 480,000 gallons of water per year (more if the dog is eating a diet sourced from a bigger animal).

Great for dogs with food sensitivities and c

rafted without the use of corn, wheat, soy, or poultry.
Oven baked in the USA with pride. Minimally processed, all-natural, complete and balanced. Veterinarian formulated. Designed to meet AAFCO standards for adult dogs.
Nutrition

Guaranteed Analysis:
Crude Protein (min) 24%
Crude Fat (min) 12%
Crude Fiber (max) 5%
Moisture (max) 11%
Calorie Content (calculated):
Metabolizable Energy Kcal/kg: 3408
Metabolizable Energy Kcal/cup: 378
Ingredients: Crickets, Oats, Quinoa, Sweet Potato, Brown Rice, Chickpeas, Milo, Potato Protein, Peas, Sunflower Oil, Dicalcium Phosphate, Dried Beet Pulp, Flaxseed, Natural Vegetable Flavor, Calcium Carbonate, Brewer's Yeast, Salt, Choline Chloride, Inulin, Vitamins (Vitamin E Supplement, Niacin Supplement, Thiamine Mononitrate, d-Calcium Pantothenate, Vitamin A Supplement, Pyridoxine Hydrochloride, Riboflavin Supplement, Vitamin D3 Supplement, Vitamin B12 Supplement, Folic Acid, Biotin), Taurine, Minerals (Zinc Sulfate, Ferrous Sulfate, Copper Sulfate, Manganous Oxide, Sodium Selenite, Calcium Iodate), Turmeric, Mixed Tocopherols (a preservative).
What's in the bag
Our kibble is oven baked in small batches. Unlike other kibbles that are extruded (high pressure and extreme heat that cooks away the nutrients) our baking process ensures a less processed food.
Crickets
A complete protein and a natural source of taurine, iron, omegas and fiber – it's prebiotic! It's also gut friendly, sustainable & humane protein source!
Oats
Rich in vitamins and minerals. Soluble fiber that works to regulate cholesterol and all intestinal processes.
Sweet Potato
Great source of fiber, vitamin C, beta carotene and manganese. They are rich in antioxidants and aid in a balanced source of energy and blood sugar levels...
Quinoa
High in protein and essential amino acids. A source of alpha-linolenic acid with anti- inflammatory benefits. While technically not a grain, a good source of fiber.
Flax seed
Contain high amounts of Omega 3 fatty acids. Also high in antioxidants, vitamins and minerals.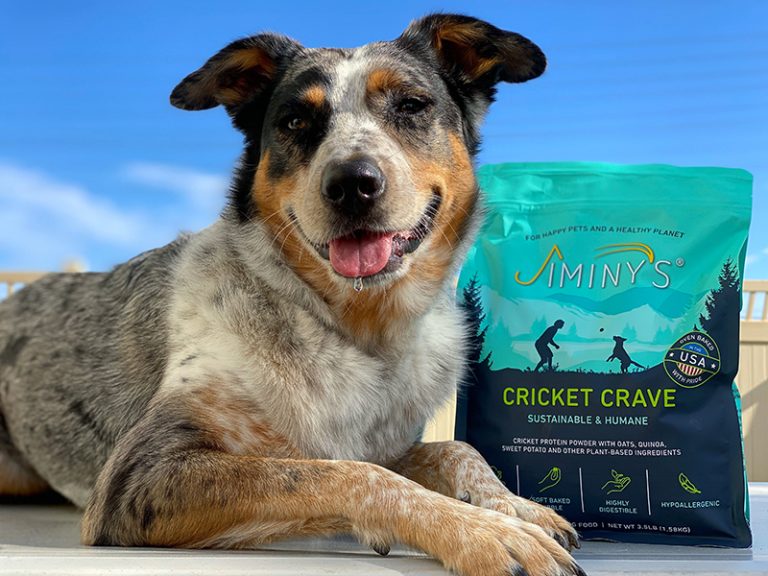 Your dog will jump for Jiminy's
Vet Formulated

Oven baked in the USA with pride

Minimally processed, all natural, complete and balanced

Designed to meet AAFCO standards for adult dogs

Crafted without the use of corn, wheat or soy
Why Crickets?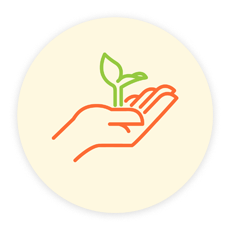 Nutritious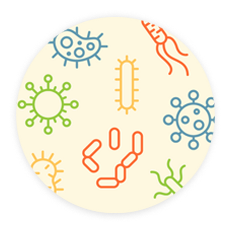 Prebiotic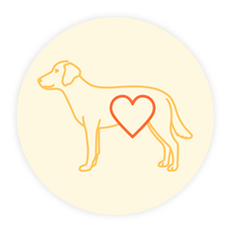 Digestible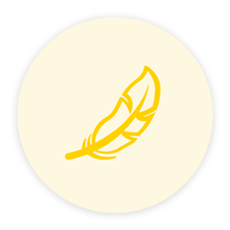 Great for food sensitivities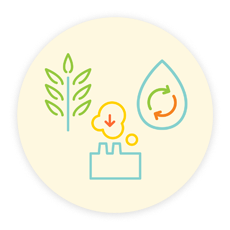 Sustainable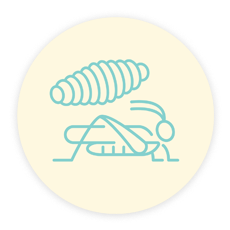 Humane
---
Nutritious
Crickets are an amazing and complete protein source with all of the essential amino acids that you find in other animal proteins. The protein itself (without additives) meets AAFCO requirements for dogs. Cricket protein contains 3x more protein than beef and 2x more iron than spinach!
Prebiotic
Crickets, like other insects, contain fibers, such as chitin, that are different from the dietary fiber found in foods like fruits and vegetables. Fiber serves as a microbial food source and some fiber types promote the growth of beneficial bacteria, also known as probiotics. Jiminy's partnered with Animal-Biome to study the impact of cricket protein on the dog's gut. And great news – cricket protein supports a healthy, balanced level of gut bacteria diversity (gut microbiome) in dogs. It's pre-biotic!
Digestible
Digestibility refers to the relative amount of nutrients within the diet that become available to the body after digestion and absorption. Both cricket and grubs score above 80 in digestibility studies with dogs – that qualifies these proteins as "high-quality protein" for the dogs.
Great for food sensitivities
Beef, chicken, lamb, soy and even fish are the most common ingredients that trigger dog allergies.  Insect protein is an alternative protein for the dogs and we haven't seen dogs exhibiting allergies to this protein.  In fact, veterinarians are already using Jiminy's in elimination diets (eliminating all known allergens to try to determine what the actual allergy is) because insect protein is not an allergen.
Sustainable
Insect protein is truly a sustainable protein source. Better land use and feed conversion. In addition, less water and almost no greenhouse gases. If you take a dog who is eating a chicken-based diet and switch to an insect based diet, we save 480,000 gallons of water per year.
Humane
We say humane because of the way that the crickets are raised, the amount of their natural life lived and the way they're harvested. Crickets are naturally a swarming species, and like being in a dark, warm place. They're raised in cricket condos (inside barns) which allow the crickets to live in a way as close as possible to how they would live in the natural world. They are free to hop from feed station to feed station, and can burrow deep into the condos if they choose. Harvesting time comes near the end of their natural life cycle – which is approximately 6 weeks.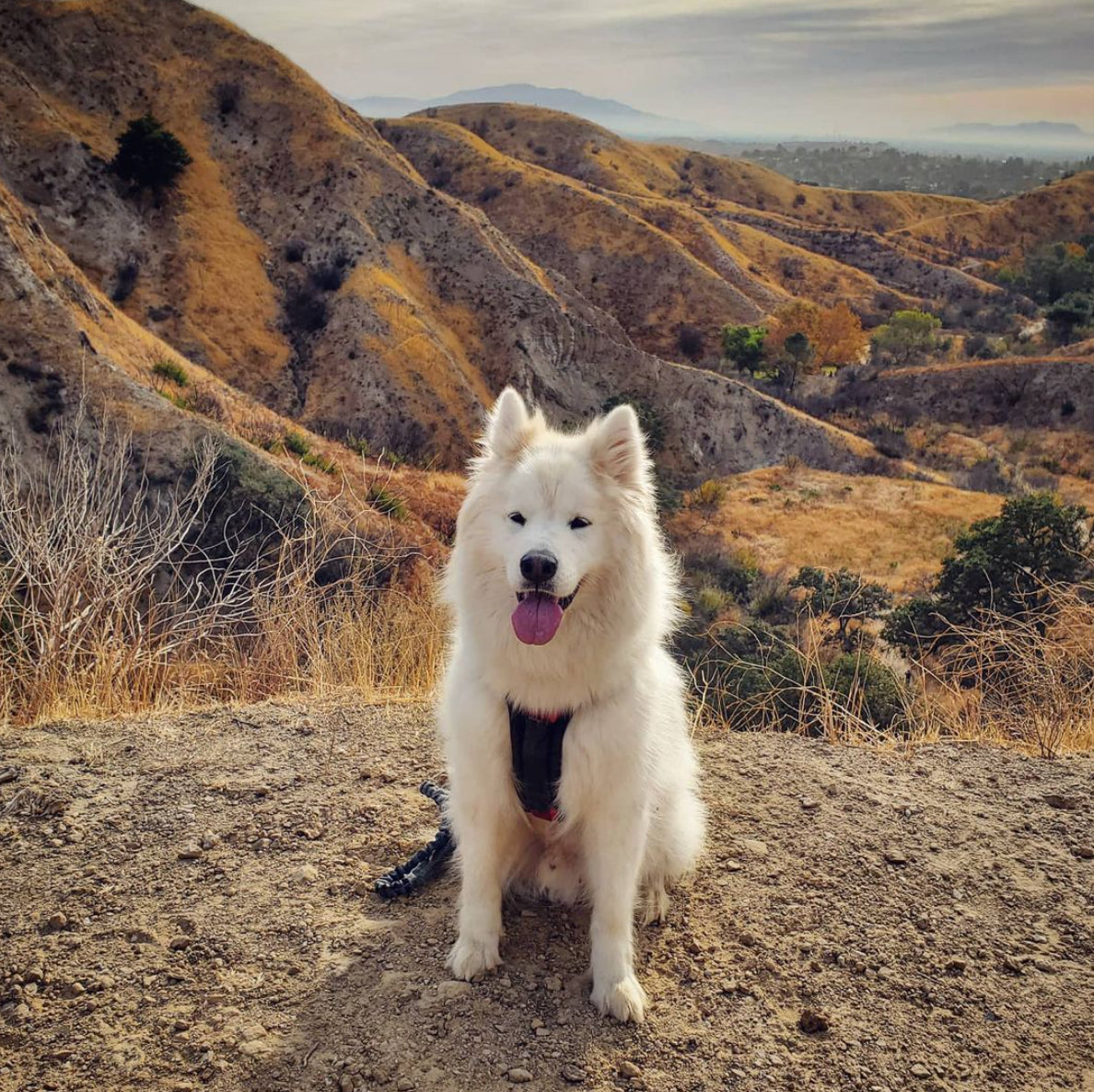 Dog's stories
"Our GI specialist suggested cricket protein for Loki. Before trying out Jiminys, Loki would never have solid poop."
Read Loki's story
Your pup might also like...
Great
Our goldendoodle just love his Jiminy's dog food. Since being on this food he has no issues with any kinds of stomach problems or ear infections.
Fergus Gives It Two Paws Up!
Our Shiloh Shepherd Fergus loves this food, and we're pleased to buy dog food that isn't a product of industrial cattle or pig or chicken or salmon farms. Thanks for this nutritious, sustainable food!
My dog was allergic to most dog food
My poor dog was allergic to everything and most proteins. So thankful I found Jiminys. She loves the food and treats and she doesn't have hives. Thank you Jiminy's💓
Yummy and sustainable
I am extremely happy to have found the diets that do not have factory farming animals included. I found the treats at petco and then looked up the company and ordered the food right away. I'm slowly introducing it with their old food and it's going well. My dogs really like it!
My plan is to rotate the diets and only add fresh treats (carrots, green beans, pepper, cucumber). So far it's working great!
Never going back to meat
My 8 year old girl was dx with hip dysplasia and knee problems a year ago and could barely move at the time, which was very scary for me but extremely painful for her. The vet suggested that she'd lose some weight to see if that'd help and that's when I decided to look into another food option, that would be healthier and anti-inflammatory. That's when I learned about Jiminy's cricket protein based food and slowly switched from an all meat based, highly processed diet. I need to state that sustainability and eliminating meat was exciting since I've been a vegan for a long time, very concerned about the state and future of our planet and doing my part. FFW to today and Junie has never been healthier! After switching to Jiminy's, she started to feel better, began to walk again and carefully worked up to longer distances, all without any more pain meds. Today, she's able to walk 2-3 miles without a problem and is almost as energetic as she was as a puppy. Another thing I noticed was that after starting Jiminy's, her stools were suddenly consistently firm and regular, something that wasn't the case before. I can only attribute the positive changes to her health to switching her food from a meat based, supposedly great and expensive brand, to a cricket and grub diet plus adding hip and joint supplements. She was able to lose weight but not due to restricting her calorie intake but because she could finally walk, run and play again, and maybe because her GI tract was finally functioning properly. I'm not a scientist or vet and can't back my claims scientifically, but I observed her quality of life improving over a year's time, which surprised even her vet. Thank you, Jiminy's, for making a sustainable, humane and healthy food that aided in Junie's recovery and return to mobility.