WHY INSECTS?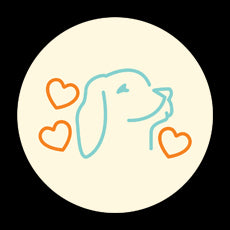 Delicious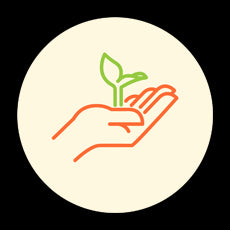 Nutritious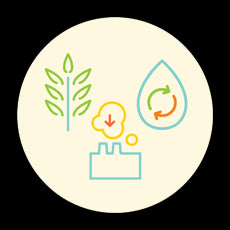 Sustainable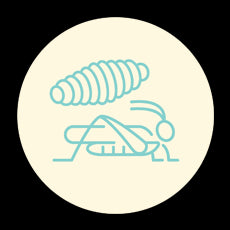 Humane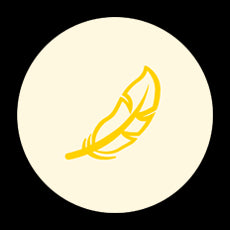 great for food sensitives
" Scoring 95-100 in palatability tests. "
" A complete protein, digestible, prebiotic and formulated by a well-respected vet nutritionist. "
" Less water, less land, and fewer greenhouse gases. "
" Free range & a long life - crickets live 80% of their natural life before harvest. "
" Great for dogs with sensitivities to common ingredients. Vets agree & studies confirm. "
We've designed this page for our retailer partners, there are links below for placing orders, education on products and insect protein, as well as consumer promotions and social media posts.
Please reach out to us directly if you have any questions or comments.
CONSUMER PROMOTIONS VIA ASTRO
MIX-N-MATCH: BUY 10 GET 1 FREE
We've partenered with Astro Loyalty to offer frequent buyer programs for both our dog treats and dog food!
FREE BAG WITH ADOPTION
We love this Astro program that rewards pet adoption!
Try astro free