Cravin' Cricket Entrée Wet Dog Food (6 units)
Regular price
Sale price
$33.90
Unit price
per
Sale
Sold out

Ships in 1-2 business days

Money Back Guaranteed

Dog approved
Jiminy's Cravin' Cricket Entree is a complete and balanced meal for your dog but it can also be used as a topper to entice a picky eater. Made with an alternative protein – crickets! - it's great for dogs with sensitivities to common ingredients such as chicken or beef. Best of all, it's an eco-friendly choice for your dog. Crickets use less land and water to produce than traditional protein - it even comes in a recyclable tetra pack! Learn more about our recyclable Tetra Packs
6 units (6 x 12.5 oz)
Share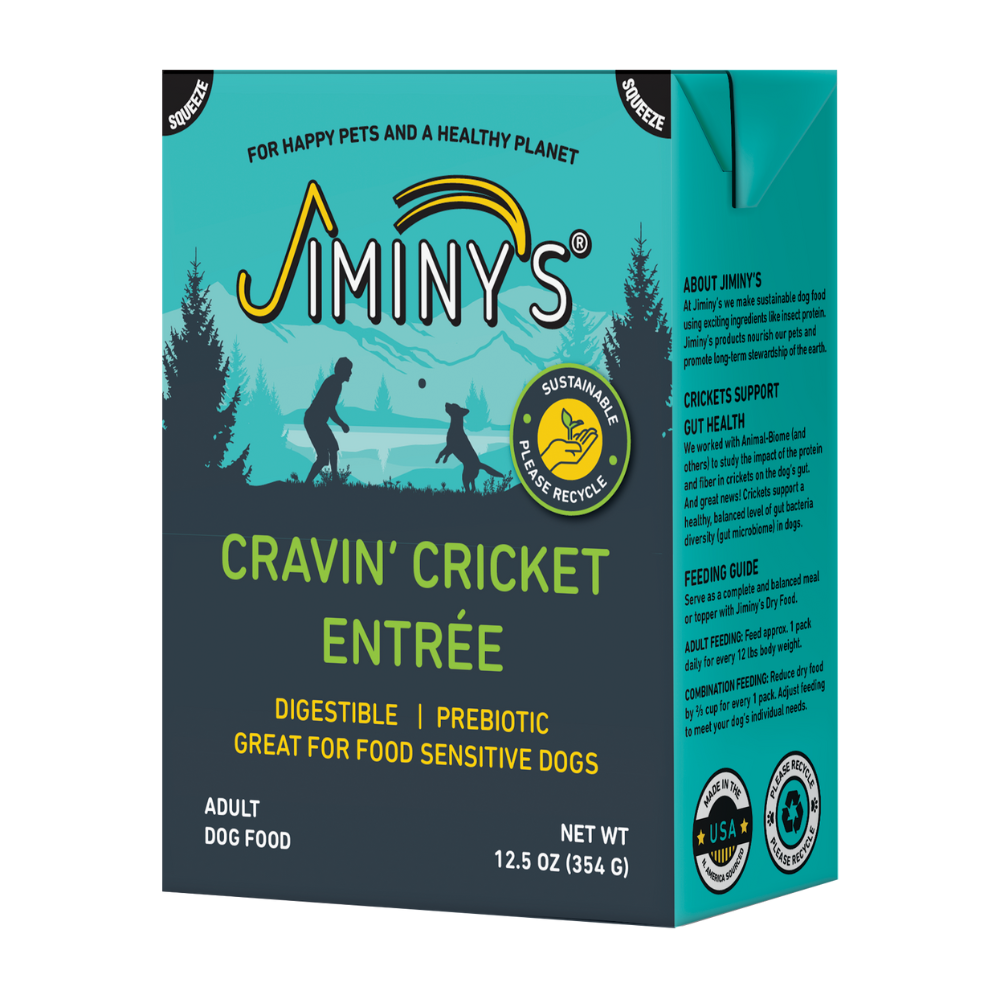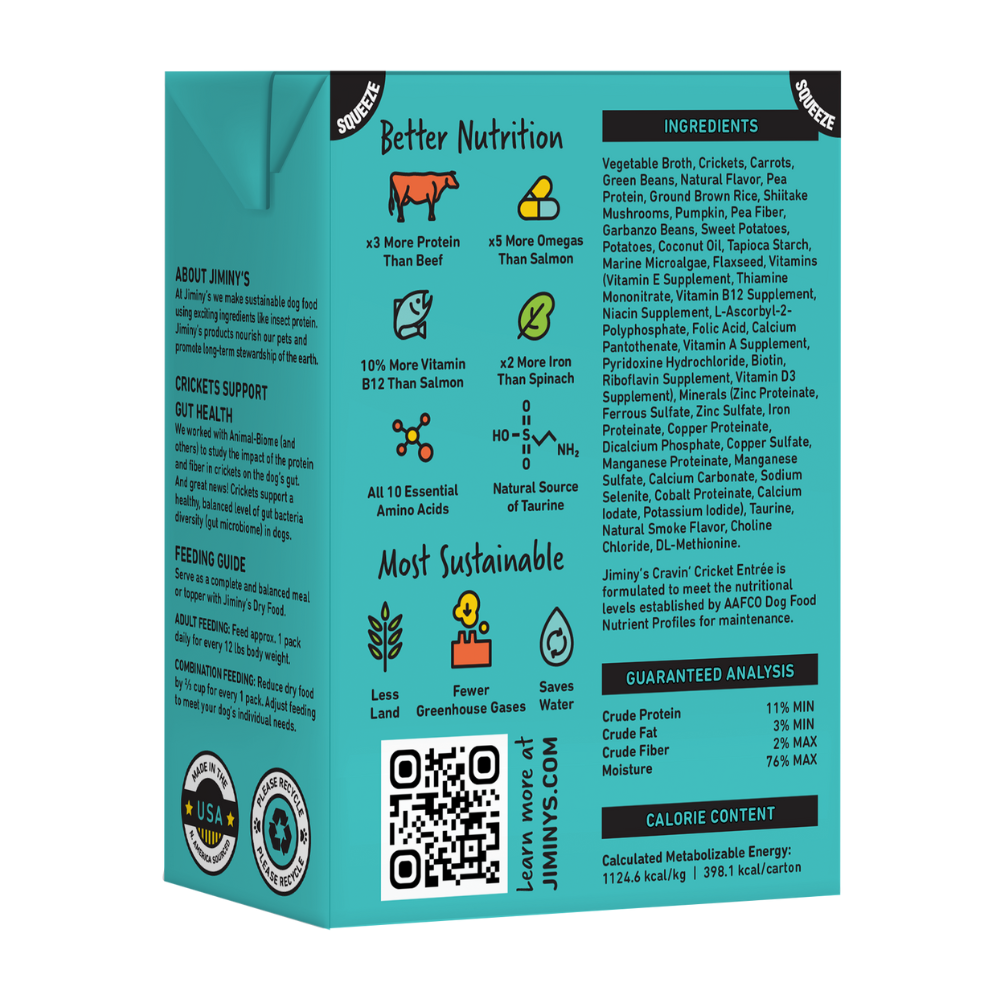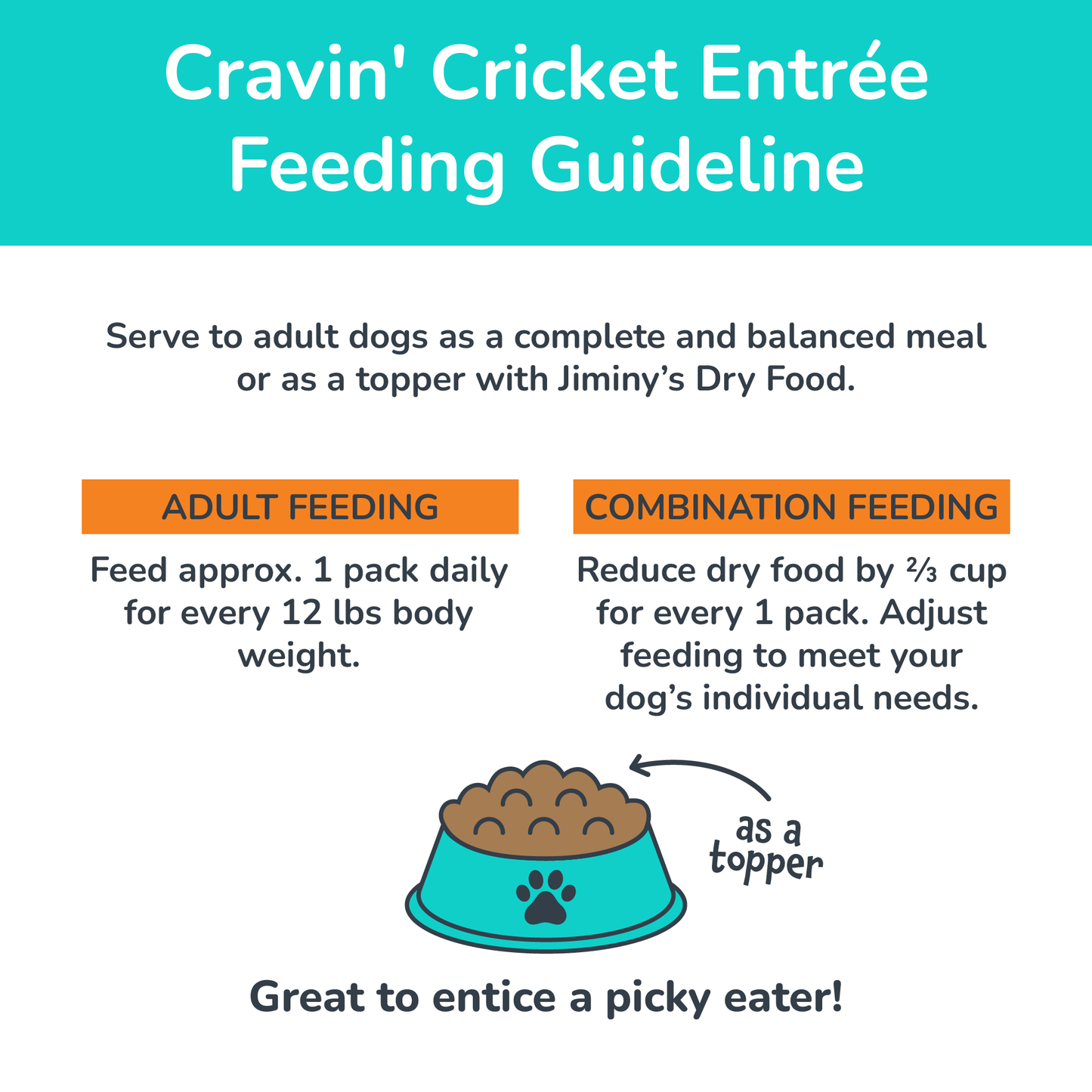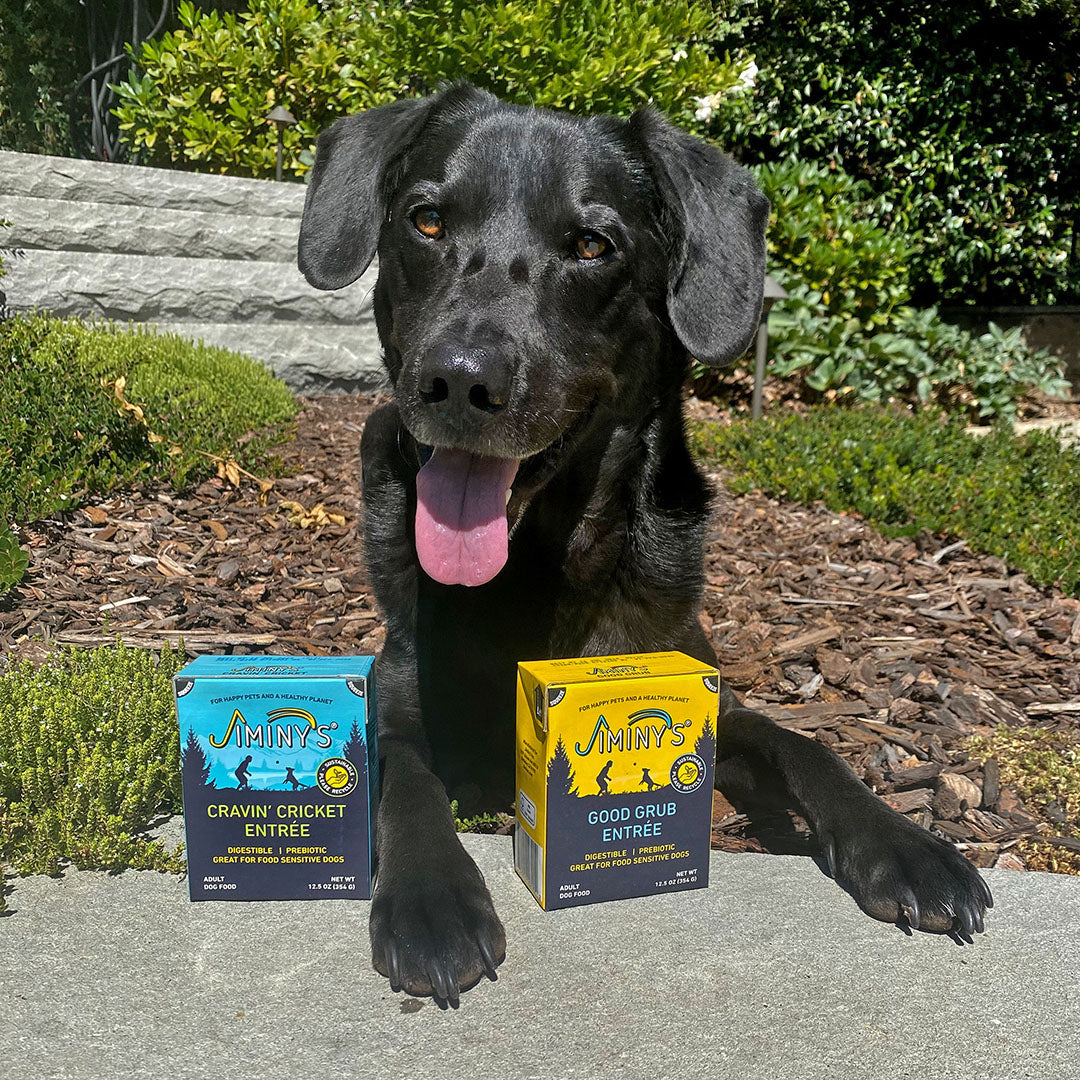 Description
Made with whole-food ingredients that you can see, including carrots, green beans, garbanzo beans, and pumpkin.

Cooking fresh, whole-food ingredients at low heat and high pressure protects both the nutritional value and the bowl cleaning great taste of this healthy meal.

Ready-to-serve nutrition - Every recipe is formulated by our team of veterinarians and canine specialists, and then gently cooked to maximize nutritional value and promote a healthy immune system.

Made with an alternative protein, crickets, it's great for dogs with sensitivities to common ingredients such as chicken or beef and it's naturally prebiotic!

Sustainable! Cricket protein uses less land, and less water and produces almost no greenhouse gases. Jiminy's products nourish our pets and promote long-term stewardship of the earth.

Nutrition

Guaranteed Analysis:
Crude Protein (min) 11%
Crude Fat (min) 3%
Crude Fiber (max) 2%
Moisture (max) 76%
Calorie Content (calculated):
Metabolizable Energy Kcal/kg: 1124.6
Metabolizable Energy Kcal/carton: 398.1
*Refrigerate after opening. Use within 3-4 days after opening.
Ingredients: Vegetable Broth, Crickets, Carrots, Green Beans, Natural Flavor, Pea Protein, Ground Brown Rice, Shiitake Mushrooms, Pumpkin, Pea Fiber, Garbanzo Beans, Sweet Potatoes, Potatoes, Coconut Oil, Tapioca Starch, Marine Microalgae, Flaxseed, Vitamins (Vitamin E Supplement, Thiamine Mononitrate, Vitamin B12 Supplement, Niacin Supplement, L-Ascorbyl-2-Polyphosphate, Folic Acid, Calcium Pantothenate, Vitamin A Supplement, Pyridoxine Hydrochloride, Biotin, Riboflavin Supplement, Vitamin D3 Supplement), Minerals (Zinc Proteinate, Ferrous Sulfate, Zinc Sulfate, Iron Proteinate, Copper Proteinate, Dicalcium Phosphate, Copper Sulfate, Manganese Proteinate, Manganese Sulfate, Calcium Carbonate, Sodium Selenite, Cobalt Proteinate, Calcium Iodate, Potassium Iodide), Taurine, Natural Smoke Flavor, Choline Chloride, DL-Methionine.
What's in the box
Our wet dog food is lovingly formulated in the USA!
Crickets
A complete protein and a natural source of taurine, iron, omegas and fiber – it's prebiotic! It's also gut friendly, sustainable & humane protein source!
Carrots
Sweet, Low Calorie, & Low Fat. Carrots are are high in soluble fiber. Beta-Carotene is a carotenoid that is an antioxidant and a precursor to Vitamin A.
Sweet Potato
Great source of fiber, vitamin C, beta carotene and manganese. They are rich in antioxidants and aid in a balanced source of energy and blood sugar levels...
Pumpkin
Rich in carotenoids, beta-carotene, alphacarotene, fiber, zinc, iron, vitamin A, and potassium. It's low fat but filling thanks to its high fiber content.
Coconut oil
Metabolizes efficiently to provide fuel & energy and improves digestion and nutrient absorption. It has anti- bacterial, antiviral, and anti- fungal properties and improves skin and coat
Your dog will jump for Jiminy's
Vet Formulated

Lovingly formulated in the USA with pride

Minimally processed, all natural, complete and balanced

Designed to meet AAFCO standards for adult dogs

Crafted without the use of corn, wheat or soy
Why Crickets?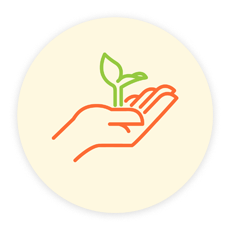 Nutritious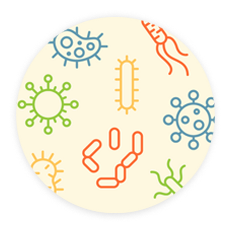 Prebiotic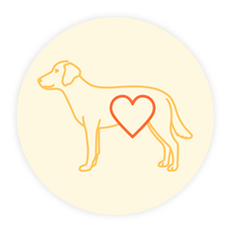 Digestible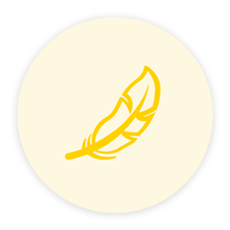 Great for food sensitivities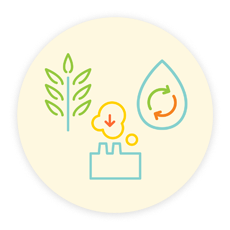 Sustainable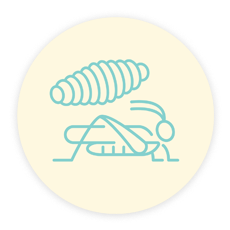 Humane
---
Nutritious
Crickets are an amazing and complete protein source with all of the essential amino acids that you find in other animal proteins. The protein itself (without additives) meets AAFCO requirements for dogs. Cricket protein contains 3x more protein than beef and 2x more iron than spinach!
Prebiotic
Crickets, like other insects, contain fibers, such as chitin, that are different from the dietary fiber found in foods like fruits and vegetables. Fiber serves as a microbial food source and some fiber types promote the growth of beneficial bacteria, also known as probiotics. Jiminy's partnered with Animal-Biome to study the impact of cricket protein on the dog's gut. And great news – cricket protein supports a healthy, balanced level of gut bacteria diversity (gut microbiome) in dogs. It's pre-biotic!
Digestible
Digestibility refers to the relative amount of nutrients within the diet that become available to the body after digestion and absorption. Both cricket and grubs score above 80 in digestibility studies with dogs – that qualifies these proteins as "high-quality protein" for the dogs.
Great for food sensitivities
Beef, chicken, lamb, soy and even fish are the most common ingredients that trigger dog allergies.  Insect protein is an alternative protein for the dogs and we haven't seen dogs exhibiting allergies to this protein.  In fact, veterinarians are already using Jiminy's in elimination diets (eliminating all known allergens to try to determine what the actual allergy is) because insect protein is not an allergen.
Sustainable
Insect protein is truly a sustainable protein source. Better land use and feed conversion. In addition, less water and almost no greenhouse gases. If you take a dog who is eating a chicken-based diet and switch to an insect based diet, we save 480,000 gallons of water per year.
Humane
We say humane because of the way that the crickets are raised, the amount of their natural life lived and the way they're harvested. Crickets are naturally a swarming species, and like being in a dark, warm place. They're raised in cricket condos (inside barns) which allow the crickets to live in a way as close as possible to how they would live in the natural world. They are free to hop from feed station to feed station, and can burrow deep into the condos if they choose. Harvesting time comes near the end of their natural life cycle – which is approximately 6 weeks.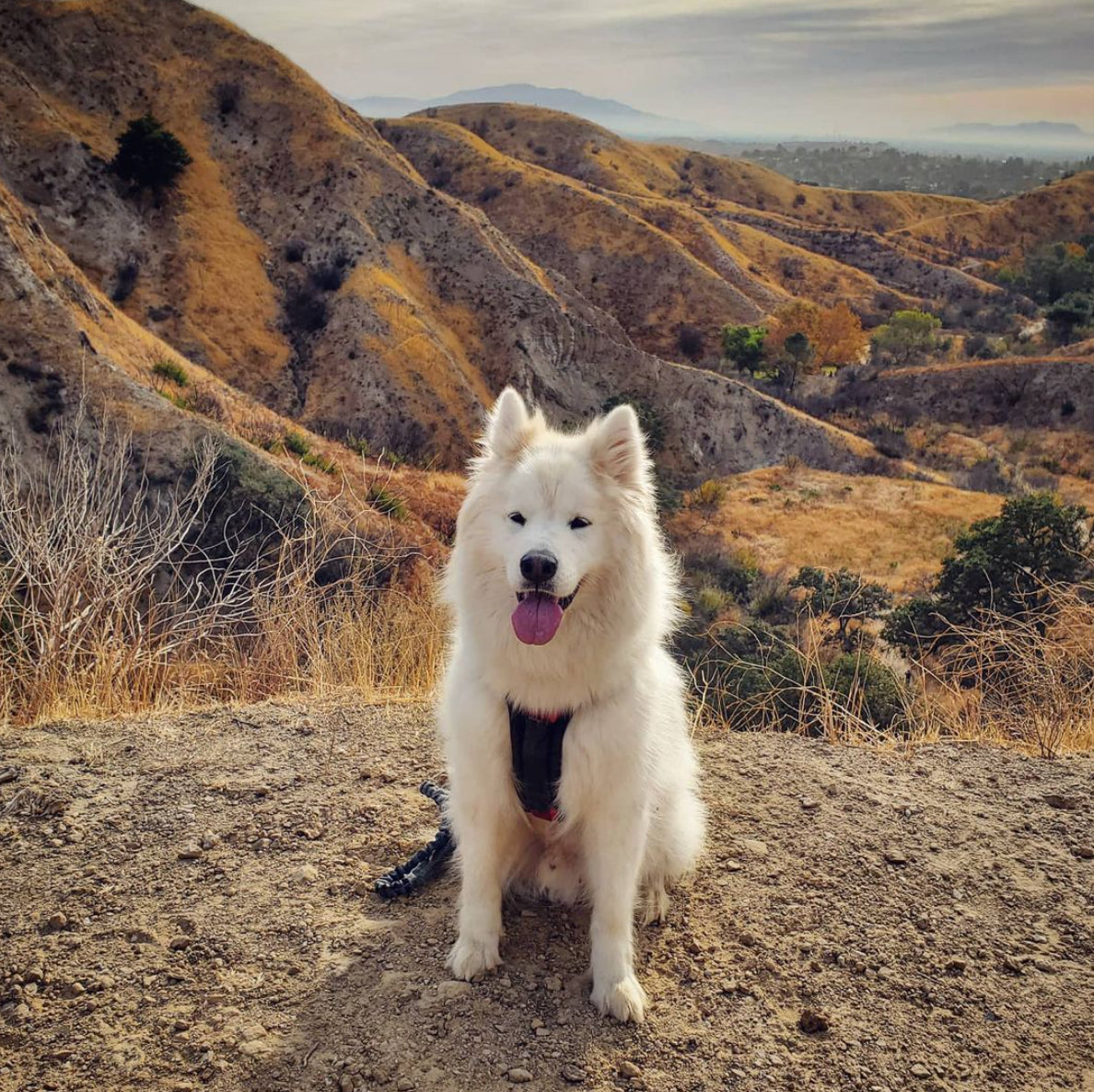 Dog's stories
"Our GI specialist suggested cricket protein for Loki. Before trying out Jiminys, Loki would never have solid poop."
Read Loki's story
Your pup might also like...
A Hit with Picky Eaters
My senior dogs have become such picky eaters it has made me want to cry. I'm talking turning their noses up at home-cooked chicken and rice, grass-fed beef and rice...you get the idea. However, they love this stuff! I've been using it to break up the monotony of the only other food I've found that they seem to like and may need to keep more on hand.
5 dogs and they all LOVE it!
All my dogs love this wet food. One of my dogs, Oscar, will wake me up in the middle of the night when he wants an extra snack lol!
Dog can't get ENOUGH
My 3 year old Golden Retriever loves the GOOD GRUB ENTRÉE WET DOG FOOD as well as it's counterpart: Cravin' Cricket Entree Wet Dog Food. He gets so excited every time I open a box & we like the ingredients inside. When he is done with a box, I cut it open so that he can lick all of it out. 5 stars from us!
Dog can't get ENOUGH
My 3 year old Golden Retriever cannot get enough of this CRAVIN' CRICKET ENTRÉE WET DOG FOOD! He has loved it from the first sniff & I pair it with his Cravin' Cricket Dry Dog Food. 5 stars from us! Follow him on insta: @charlie.cheeseball
5 dogs and they all LOVE it!
I have been getting Jiminy treats for a few years but when they introduced the wet food, I knew I had to try it.
I have 5 dogs and they all love the food!
This will be the only wet food they will be eating!