Biscuit Bundle – Original and Peanut Butter and Blueberry
Regular price
Sale price
$20.95
Unit price
per
Sale
Sold out

Ships in 1-2 business days

Money Back Guaranteed

Dog approved
Get both of our famous biscuit flavors of our Jiminy's dog treats. All natural, sustainable, high protein ingredients like peanut butter and crickets give your dog energy and taste great. Every ingredient has been selected with care.
All this good nutrition AND your dog will love them!
Share
What's in the bundle
Regular price
Sale price
$10.95
Unit price
per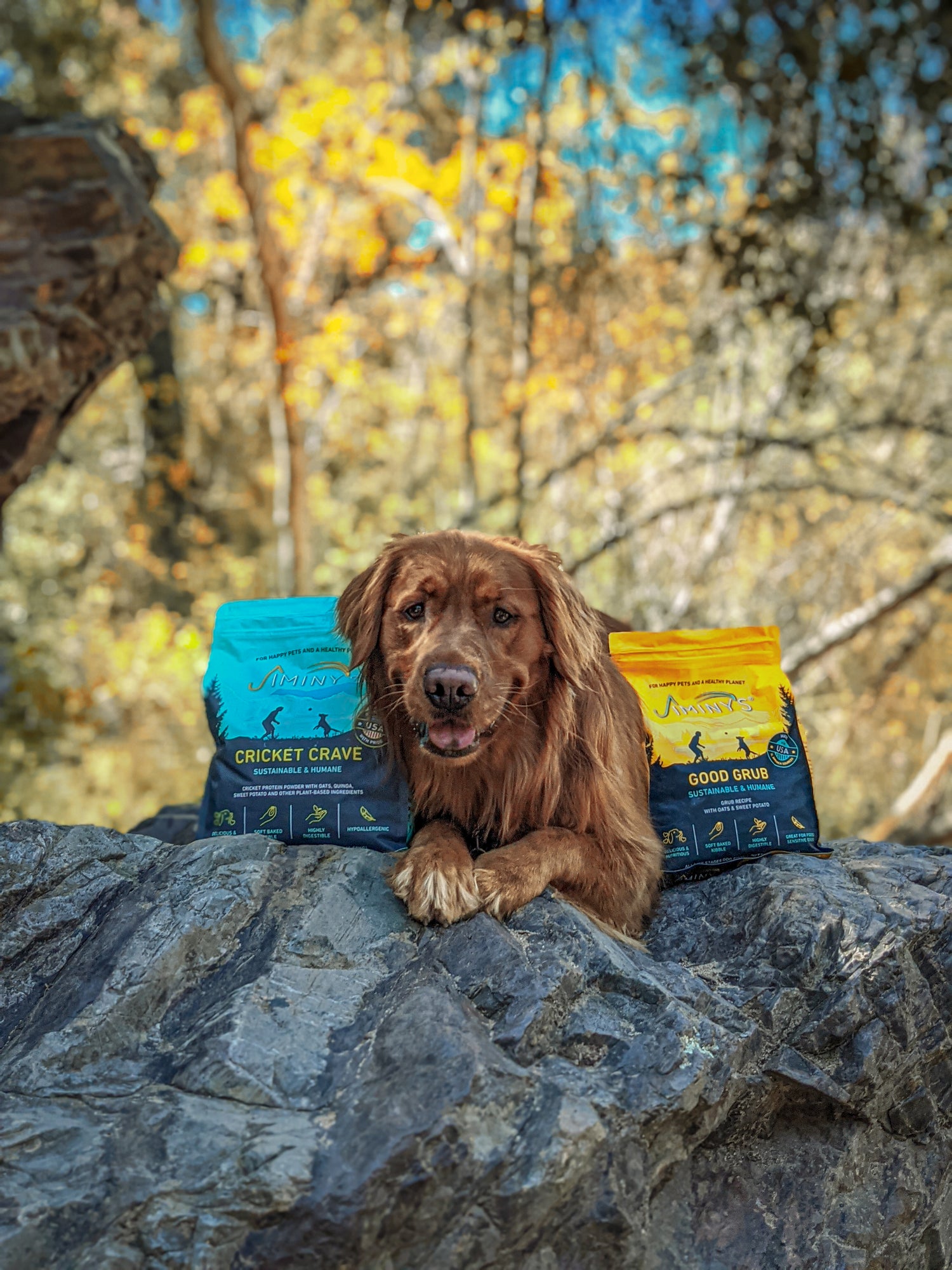 Your dog will jump for Jiminy's
Vet Formulated

Oven baked in the USA with pride

Minimally processed, all natural, complete and balanced

Designed to meet AAFCO standards for adult dogs

Crafted without the use of corn, wheat soy or chicken (or poultry)
Why Crickets?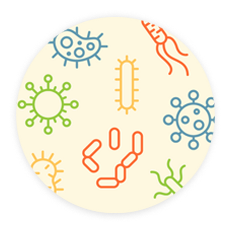 Prebiotic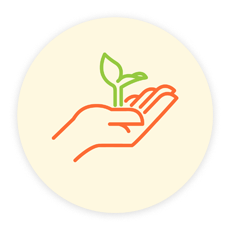 Nutritious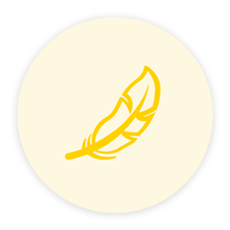 Great for food sensitivities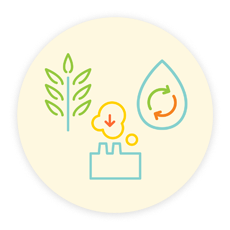 Sustainable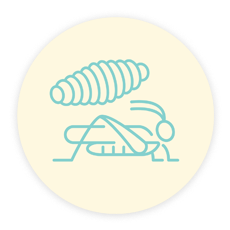 Humane
---
prebiotic
Crickets, like other insects, contain fibers, such as chitin, that are different from the dietary fiber found in foods like fruits and vegetables. Fiber serves as a microbial food source and some fiber types promote the growth of beneficial bacteria, also known as probiotics. Jiminy's partnered with Animal-Biome to study the impact of cricket protein on the dog's gut. And great news – cricket protein supports a healthy, balanced level of gut bacteria diversity (gut microbiome) in dogs. It's pre-biotic!
Nutritious
Crickets are an amazing and complete protein source with all of the essential amino acids that you find in other animal proteins. The protein itself (without additives) meets  AAFCO requirements for dogs. Cricket protein contains 3x more protein than beef and 2x more iron than spinach!
Great for food sensitivities
Beef, chicken, lamb, soy and even fish are the most common ingredients that trigger dog allergies.  Insect protein is an alternative protein for the dogs and we haven't seen dogs exhibiting allergies to this protein.  In fact, veterinarians are already using Jiminy's in elimination diets (eliminating all known allergens to try to determine what the actual allergy is) because insect protein is not an allergen.
Sustainable
Insect protein is truly a sustainable protein source. Better land use and feed conversion. In addition, less water and almost no greenhouse gases. If you take a dog who is eating a chicken-based diet and switch to an insect based diet, we save 480,000 gallons of water per year.
Humane
We say humane because of the way that the crickets are raised, the amount of their natural life lived and the way they're harvested. Crickets are naturally a swarming species, and like being in a dark, warm place. They're raised in cricket condos (inside barns) which allow the crickets to live in a way as close as possible to how they would live in the natural world. They are free to hop from feed station to feed station, and can burrow deep into the condos if they choose. Harvesting time comes near the end of their natural life cycle – which is approximately 6 weeks. 
Your pup might also like...
Tasty treats
My dog Leila, loves Jiminys. Leila loves the original cricket treats and the new notch puffs.
My dogs allergies
My poor dog was allergic to all kinds of protein. Then I found Jiminys, she is doing well. So glad I found this company.
Yummy treats
Mava enjoyed these treats! First time trying crickets and she seemed to enjoy the taste!
My dog loves these and I love the ingredients
I had bought the cricket puffs before and my dog loved them and when I saw Jiminys had biscuit type of treats made from crickets I bought then for my dog to try and they were a hit. They are easy to break down and use for training.
Happy dog
My picky corgi loved these treats. It was his first time having cricket, but he loved them! We will definitely be purchasing again.