" Three cheers for the protein that could help save our planet! "
" Bugs could be a sustainable secret ingredient for the booming pet food industry. "
" My dog loves these Cricket Protein Treats more than she loves me. "
" Healthier than most proteins and much more sustainable. "
Sustainable DOG FOOD and treats made with superfood insects
Explore our range of Insect Based Dog Food designed for healthy, happy pets.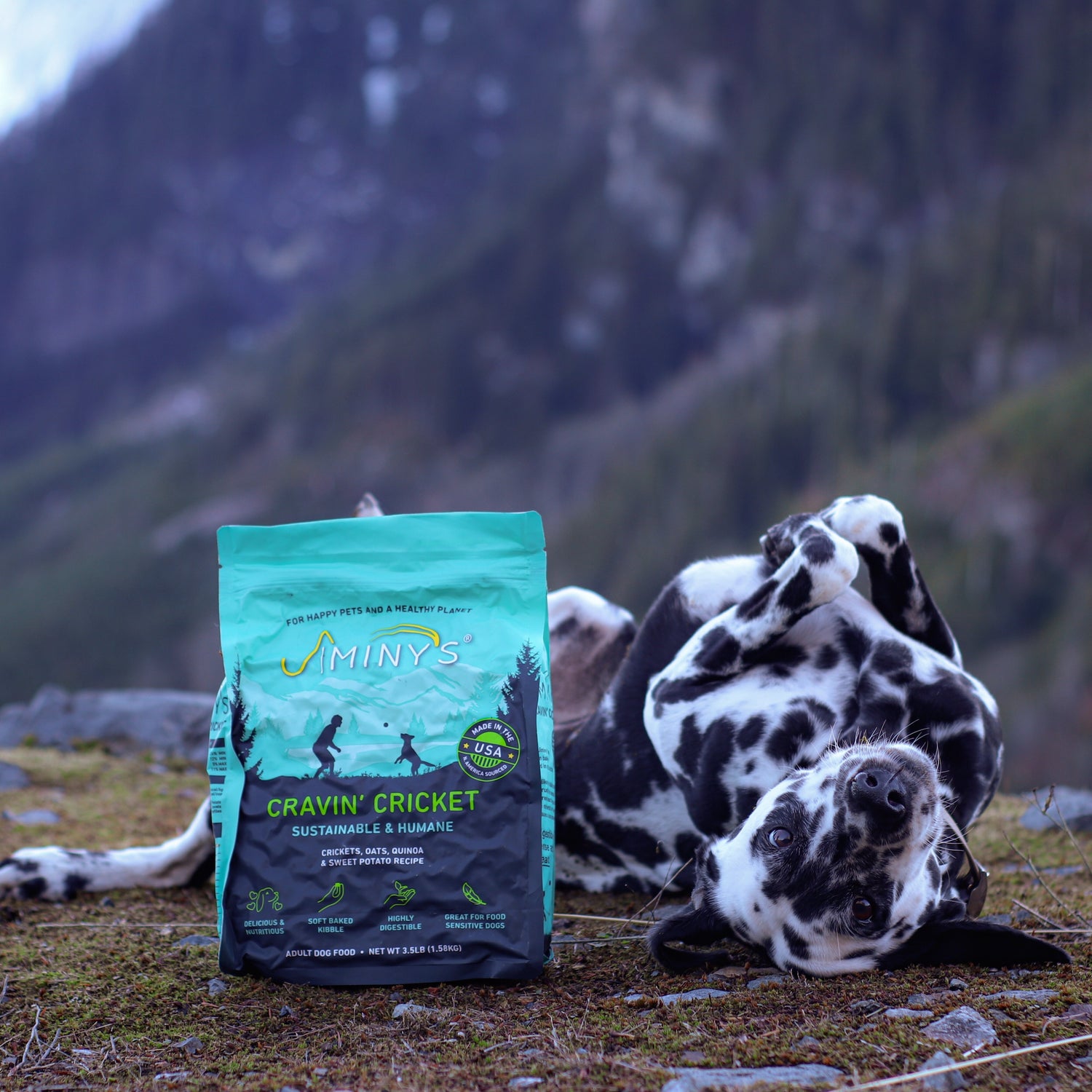 THE HEALTHIEST PROTEIN SOURCE FOR YOUR DOG
Jiminy's nutrient-dense, baked dog food combines insect protein with plant-based ingredients, creating a complete, balanced food that offers numerous benefits for your dog's well-being.
SHOP NOW
Why Choose Jiminy's Insect Based Dog Food?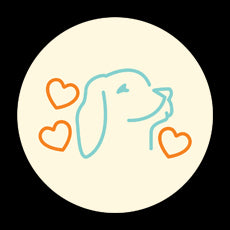 Delicious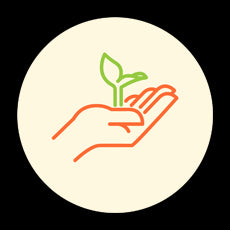 Nutritious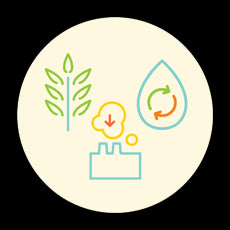 Sustainable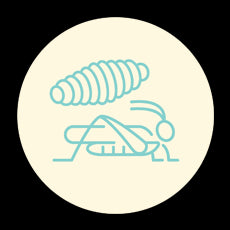 Humane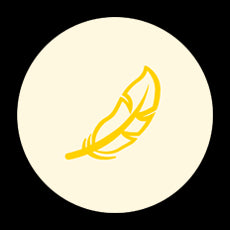 Great for food sensitivities
" Scoring 95-100 in palatability tests. "
" A complete protein, digestible, prebiotic and formulated by a well-respected vet nutritionist. "
" Less water, less land, and fewer greenhouse gases. "
" Free range & a long life - crickets live 80% of their natural life before harvest. "
" Great for dogs with sensitivities to common ingredients such as chicken or beef. Vets agree & studies confirm. "