Big Dog Bundle: Good Grub
Regular price
Sale price
$95.50
Unit price
per
Sale
Sold out

Ships in 1-2 business days

Money Back Guaranteed

Dog approved
Does your dog need more than 10 lbs of Good Grub? If yes, then this is the bundle for you! The Big Dog Bundle is 20lbs of delicious, nutritious, and sustainable kibble with essential, high-quality insect protein for healthy muscle development. It also contains complex carbohydrates for enhanced gut health and to provide energy for an active life.
Our grubs provide great nutrition – a complete protein, meeting AAFCO canine standards for B-Vitamins, Choline (brain health), and fatty acids.
Share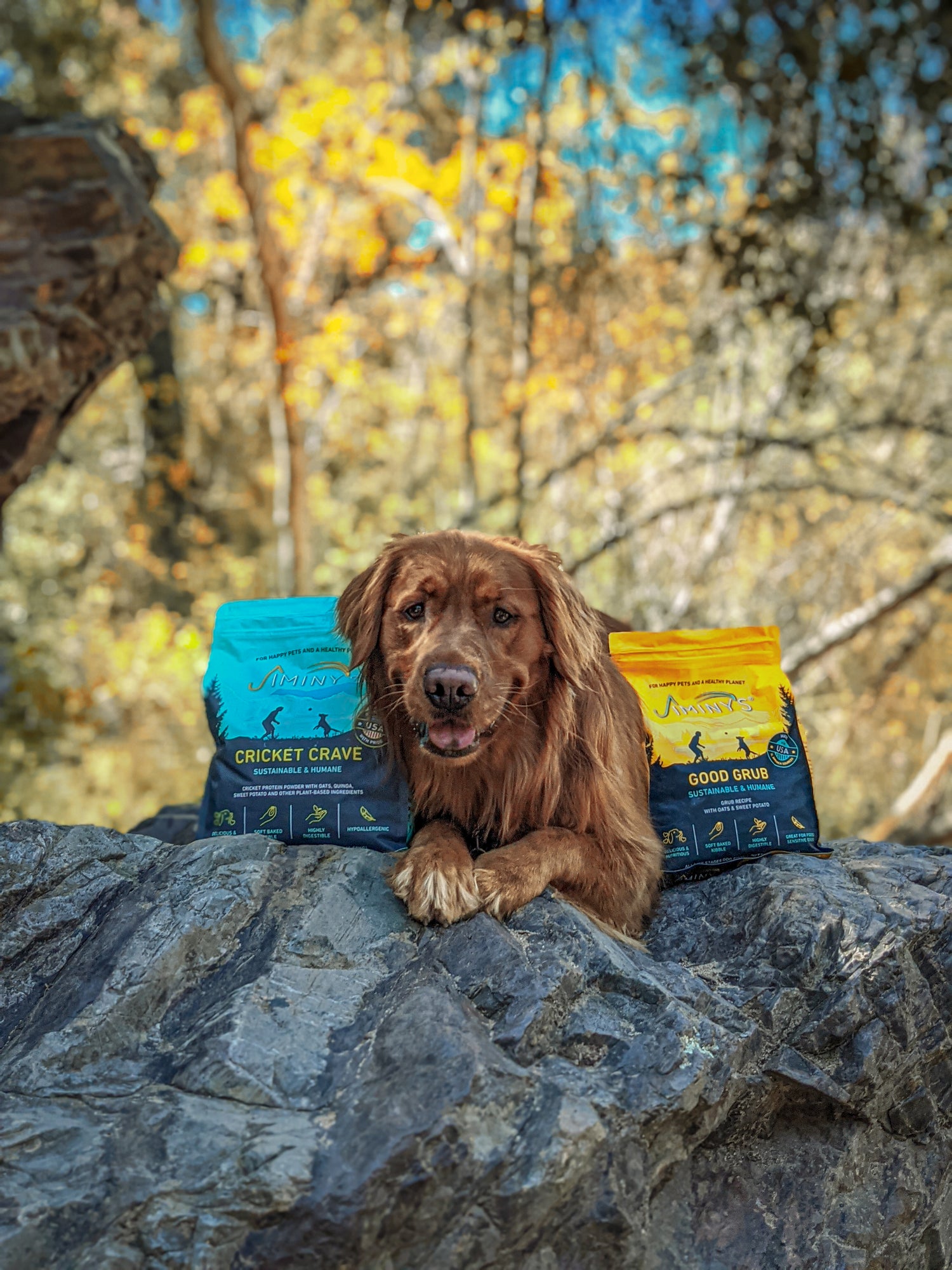 Your dog will jump for Jiminy's
Vet Formulated

Oven baked in the USA with pride

Minimally processed, all natural, complete and balanced

Designed to meet AAFCO standards for adult dogs

Crafted without the use of corn, wheat soy or chicken (or poultry)
Why Grub?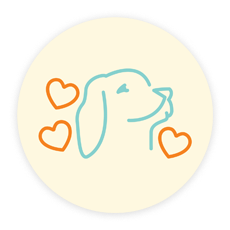 Prebiotic-grub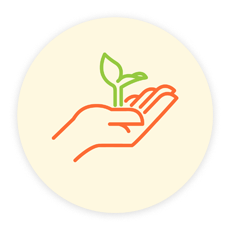 Nutritious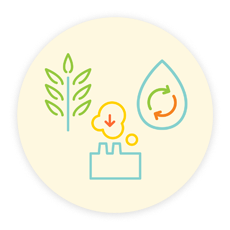 Sustainable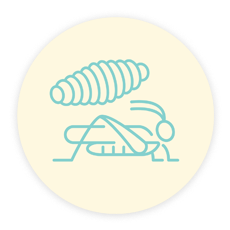 Humane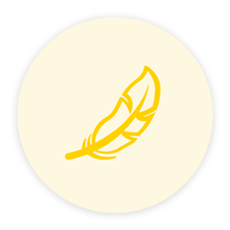 Great for food sensitivities
---
prebiotic
Crickets, like other insects, contain fibers, such as chitin, that are different from the dietary fiber found in foods like fruits and vegetables. Fiber serves as a microbial food source and some fiber types promote the growth of beneficial bacteria, also known as probiotics. Jiminy's partnered with Animal-Biome to study the impact of cricket protein on the dog's gut. And great news – cricket protein supports a healthy, balanced level of gut bacteria diversity (gut microbiome) in dogs. It's pre-biotic!
Element Title
A complete protein digestible / prebiotic formulated by a well-respected vet nutritionist.
Element Title
Less water less land fewer greenhouse gases.
Element Title
Free range & a long life crickets live 80% of their natural life before harvest.
Great for food sensitivities
Great for dogs with sensitivities to common ingredients. Vets agree & studies confirm.
Your pup might also like...
Yummers
My pug absolutely loves this food and two bonuses are his allergies are mostly gone and it fits in his treat ball so I found something to slow him down gobbling. Win win
Chihuahua loves this
Our 10-year-old chihuahua has a very sensitive stomach. It has been hard to find a food she likes and doesn't upset her stomach. Jiminys checks both boxes! She's acting like a puppy again!
Bugs
She hu ts for grubs and bugs in the yard so thought would try this good grub dog food as maybe she was missi g nutrients in her diet I hide the pieces around the house and yard for her enrichment keeps her from diggn up the lawn she loves the taste.
Eco conscious mom
I love the concept of providing high quality protein with less environmental impact. My dog eats EVERYTHING so I can't tell if he has a preference for Jiminys. But he is in good health for 13 yr old dog.
Love it
My dog loves this food. She was eating cricket crave but we switched to this and think she loves it even more! Have been feeding her Jiminys for over a year.