Good Grub Dog Food
Regular price
Sale price
$21.95
Unit price
per
Sale
Sold out

Ships in 1-2 business days

Money Back Guaranteed

Dog approved
Jiminy's Good Grub is an eco-friendly dog food delivering holistic health for adult dogs. Insect protein powder combined with oats, sweet potato, flaxseed and other plant-based ingredients creates a nutrient dense and delicious dog food.
Digestible, nutrient dense and it tastes great!
Share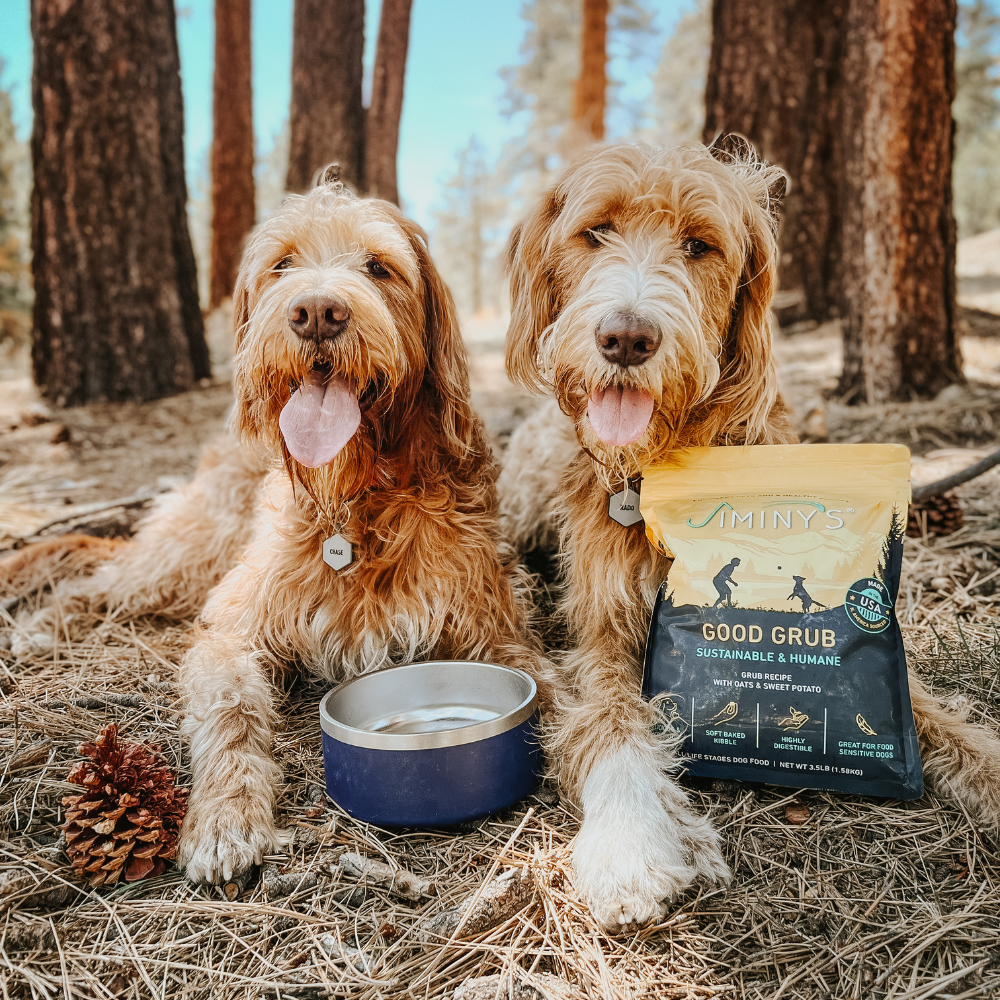 Description
Essential, high-quality insect protein for healthy muscle development, and complex carbohydrates for enhanced gut health and to provide energy for an active life. Our grubs provide great nutrition – a complete protein, meeting AAFCO canine standards for B-Vitamins, Choline (brain health) and fatty acids.
Supports better health for your pet with improved appetite and digestion, vibrant skin and coat, healthy teeth and gums, greater stamina and vitality and a healthy immune system.
Sustainable and humane. switching a dog from a chicken diet to Good Grub saves over 500,000 gallons of water per year (more if the dog is eating a diet sourced from a bigger animal)
Gut friendly. Crafted without the use of corn, wheat, soy or chicken (or poultry).
Oven baked in the USA with pride. Minimally processed, all natural and complete and balanced. Veterinarian formulated. Designed to meet AAFCO standards for adult dogs.
Nutrition

 

Guaranteed Analysis:
Crude Protein (min) 26%
Crude Fat (min) 12%
Crude Fiber (max) 6%
Moisture (max) 10%
Calorie Content (calculated):
Metabolizable Energy Kcal/kg: 3690
Metabolizable Energy Kcal/cup: 408
Ingredients: Dried Black Soldier Fly Larvae, Oats, Potato Protein, Dried Sweet Potato, Sunflower Oil, Monosodium Phosphate, Dried Beet Pulp, Natural Vegetable Flavor, Flaxseed, Salt, Vitamins (Vitamin E Supplement, Niacin Supplement, Thiamine Mononitrate, d-Calcium Pantothenate, Vitamin A Supplement, Pyridoxine Hydrochloride, Riboflavin Supplement, Vitamin D3 Supplement, Vitamin B12 Supplement, Folic Acid, Biotin), Choline Chloride, DL Methionine, Minerals (Zinc Sulfate, Ferrous Sulfate, Copper Sulfate, Manganous Oxide, Sodium Selenite, Calcium Iodate), Taurine, Mixed Tocopherols (a preservative).
What's in the bag
Our kibble is oven baked in small batches. Unlike other kibbles that are extruded (high pressure and extreme heat that cooks away the nutrients) our baking process ensures a less processed food.
Grub
A complete protein & a superfood that contains Lauric Acid important for aging dogs. It's also gut friendly, sustainable & a humane protein source!
Oats
Rich in vitamins and minerals. Soluble fiber that works to regulate cholesterol and all intestinal processes.
Sweet Potato
Great source of fiber, vitamin C, beta carotene and manganese. They are rich in antioxidants and aid in a balanced source of energy and blood sugar levels...
Flax seed
Contain high amounts of Omega 3 fatty acids. Also high in antioxidants, vitamins and minerals.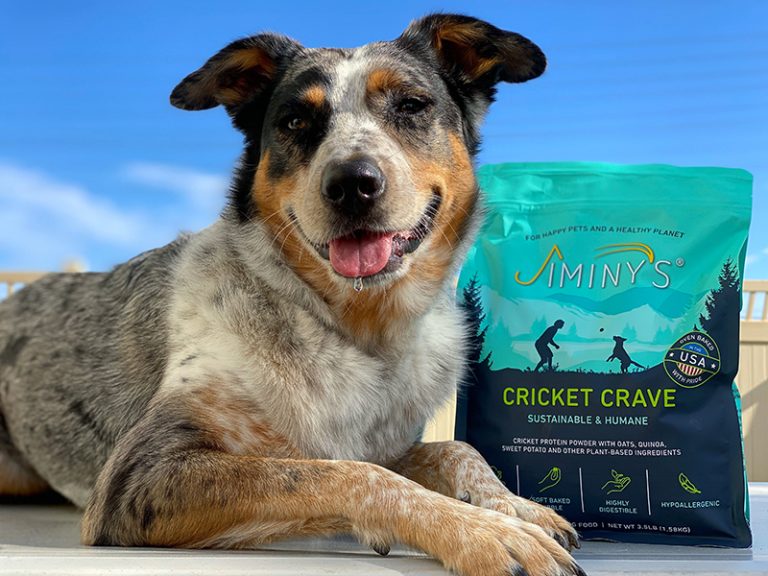 Your dog will jump for Jiminy's
Vet Formulated

Oven baked in the USA with pride

Minimally processed, all natural, complete and balanced

Designed to meet AAFCO standards for adult dogs

Crafted without the use of corn, wheat or soy
Why Grub?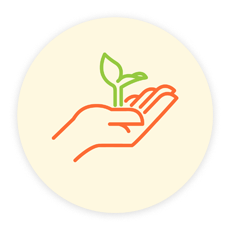 Nutritious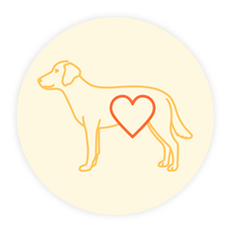 Digestible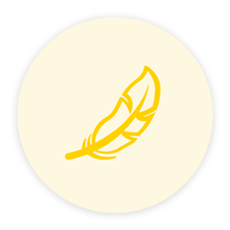 Great for food sensitivities
Mental Acuity
Antimicrobial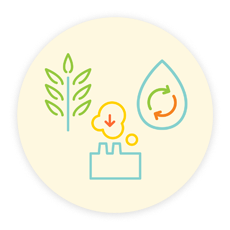 Sustainable
---
Nutritious
Grubs are an amazing and complete protein source with all of the essential amino acids that you find in other animal proteins. The protein itself (without additives) meets AAFCO canine standards for B-Vitamins, Choline (brain health) and fatty acids.
Digestible
Digestibility refers to the relative amount of nutrients within the diet that become available to the body after digestion and absorption. Both cricket and grubs score above 80 in digestibility studies with dogs – that qualifies these proteins as "high-quality protein" for the dogs.
Great for food sensitivities
Beef, chicken, lamb, soy and even fish are the most common ingredients that trigger dog allergies.  Insect protein is an alternative protein for the dogs and we haven't seen dogs exhibiting allergies to this protein.  In fact, veterinarians are already using Jiminy's in elimination diets (eliminating all known allergens to try to determine what the actual allergy is) because insect protein is not an allergen.
Mental Acuity
Excellent source of Lauric Acid (which is a medium-chain fatty acid or Medium Chain Triglyceride). Unlike long-chain fatty acids, these fatty acids do not increase the risk of cardiovascular disease. In fact, they have been proven to benefit overall health thanks to the way they are processed by the body. According to a study by the National Institutes of Health, aging dogs who had their diets supplemented with MCTs for over 8 months experienced "significantly improved" cognition.
Antimicrobial
Grubs (aka Black soldier fly larvae - BSFL) have strong antioxidant and antimicrobial activities. Due to the ability of BSFL protein derivatives to donate hydrogen atoms and/or electrons to counterpoise unstable molecules, they could possibly help in the prevention of osteoarthritis. BSFL is not only useful in preventing the development of arthritis but could also help to mitigate symptoms due to the presence of glucosamine.
Sustainable
Insect protein is truly a sustainable protein source. Better land use and feed conversion. In addition, less water and almost no greenhouse gases. If you take a dog who is eating a chicken-based diet and switch to an insect based diet, we save 480,000 gallons of water per year.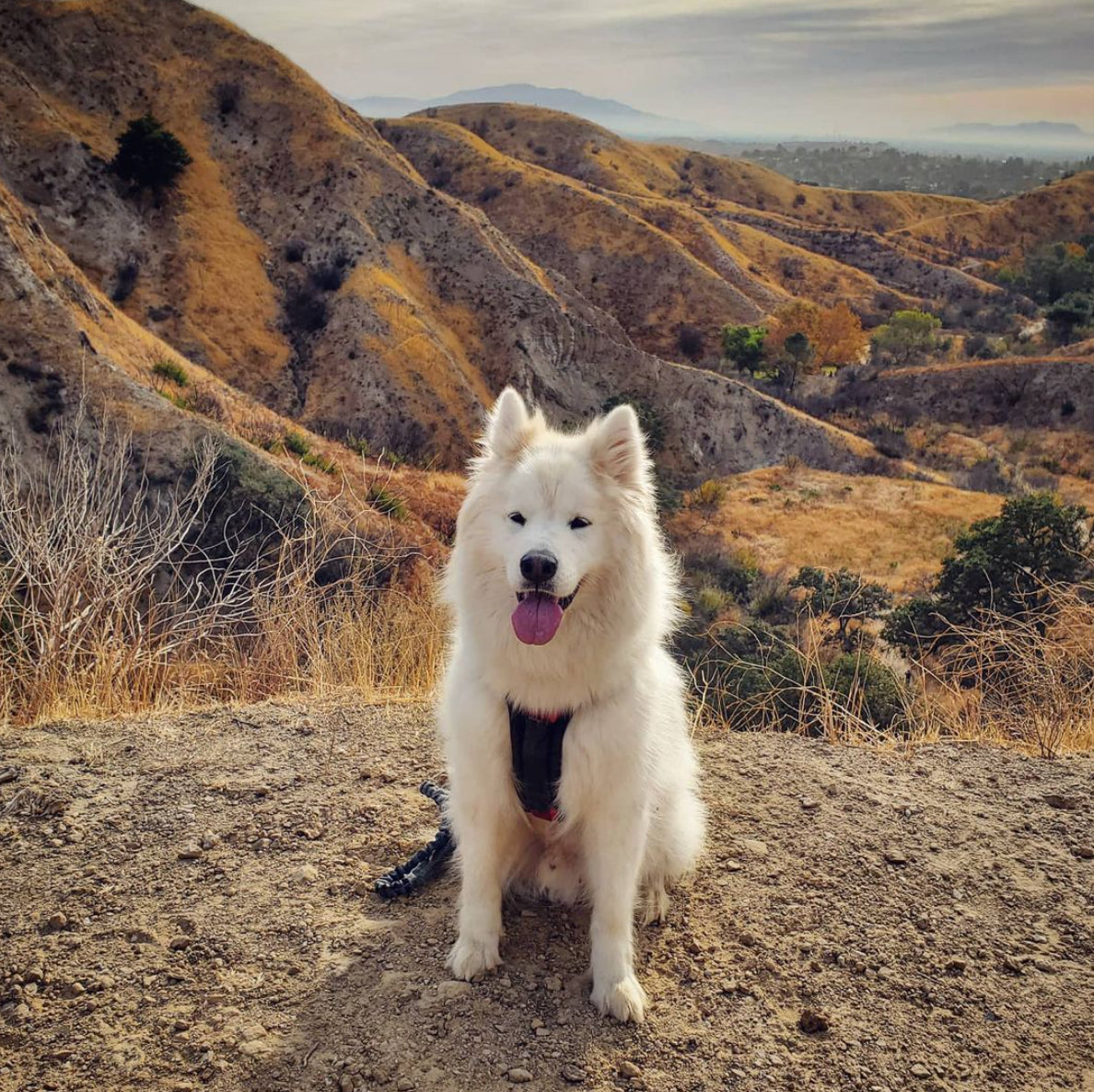 Dog's stories
"Our GI specialist suggested cricket protein for Loki. Before trying out Jiminys, Loki would never have solid poop."
Read Loki's story
Your pup might also like...
Yummers
My pug absolutely loves this food and two bonuses are his allergies are mostly gone and it fits in his treat ball so I found something to slow him down gobbling. Win win
Chihuahua loves this
Our 10-year-old chihuahua has a very sensitive stomach. It has been hard to find a food she likes and doesn't upset her stomach. Jiminys checks both boxes! She's acting like a puppy again!
Bugs
She hu ts for grubs and bugs in the yard so thought would try this good grub dog food as maybe she was missi g nutrients in her diet I hide the pieces around the house and yard for her enrichment keeps her from diggn up the lawn she loves the taste.
Eco conscious mom
I love the concept of providing high quality protein with less environmental impact. My dog eats EVERYTHING so I can't tell if he has a preference for Jiminys. But he is in good health for 13 yr old dog.
Love it
My dog loves this food. She was eating cricket crave but we switched to this and think she loves it even more! Have been feeding her Jiminys for over a year.